Shampoo 
The mockup of the shampoo with metallic colors and finish is a visually striking representation that closely resembles the appearance of the final product. Here's a description of its key features:
The mockup bottle is crafted with meticulous attention to detail, mimicking the shape, size, and texture of a real shampoo bottle. It is typically made from high-quality materials such as plastic or glass, providing a realistic weight and feel.
The standout feature of the mockup is its metallic colors and finish. The bottle may feature a stunning metallic sheen, giving it a lustrous and reflective surface. This metallic effect can be achieved through techniques like metallic coatings, foil stamping, or metallic ink printing.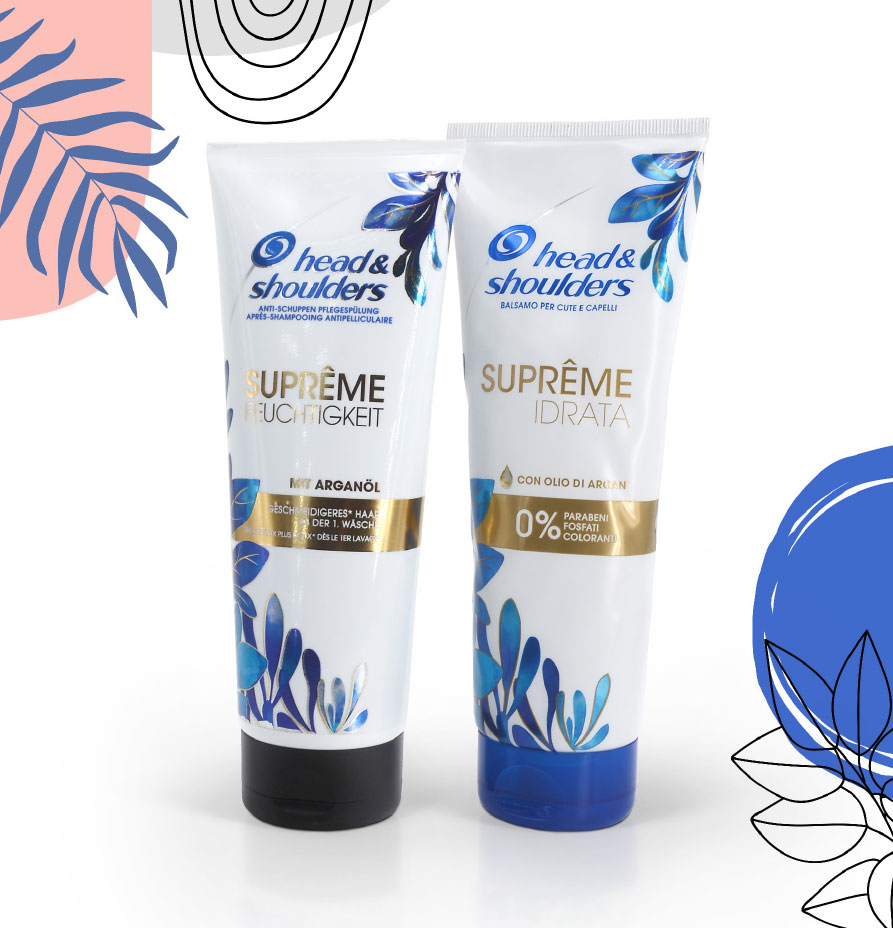 PROJECT DETAILS
CLIENT
Procter & Gamble
PROJECT LOCATION
Europe